BMW Genuine Factory OEM Valve Stem Caps M Logo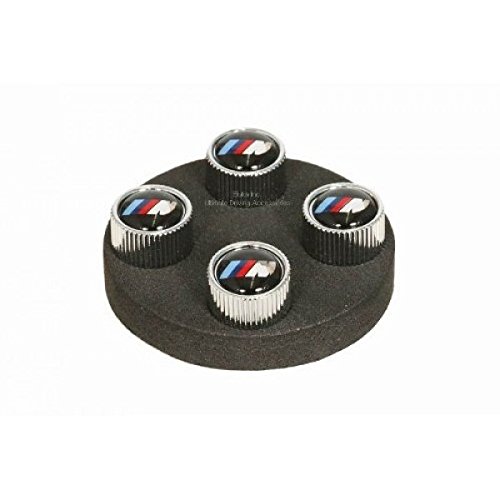 Add more M series BMW decals to your BMW by replacing the valve stem caps on your BMW. THese M logo valve stem caps were designed for Vehicles with and without Tire Pressure Sensors (TPS).
Grab your set of 4 today over on Amazon for around $15.40 plus shipping and handling.